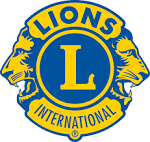 Services Description
Our services are broad, including sight, health, youth, elderly, the environment and disaster relief.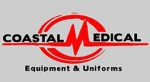 Agency Address
477 South First Street Jesup, GA 31545
Service Hours
Mon - Fri8:00 am - 5:00 pm
Sat - SunClosed
On call 24/7
Services Description
Respiratory Therapist On Staff

Services Description
Pleural mesothelioma is a deadly form of cancer caused by asbestos exposure. Due to the long latency period of mesothelioma, approximately 20-50 years, about 80% of those who are diagnosed with this terrible disease are seniors. Our organization works 1-on-1 with these individuals to help them find local doctors, treatment centers and support groups, all for absolutely no cost to the patient.